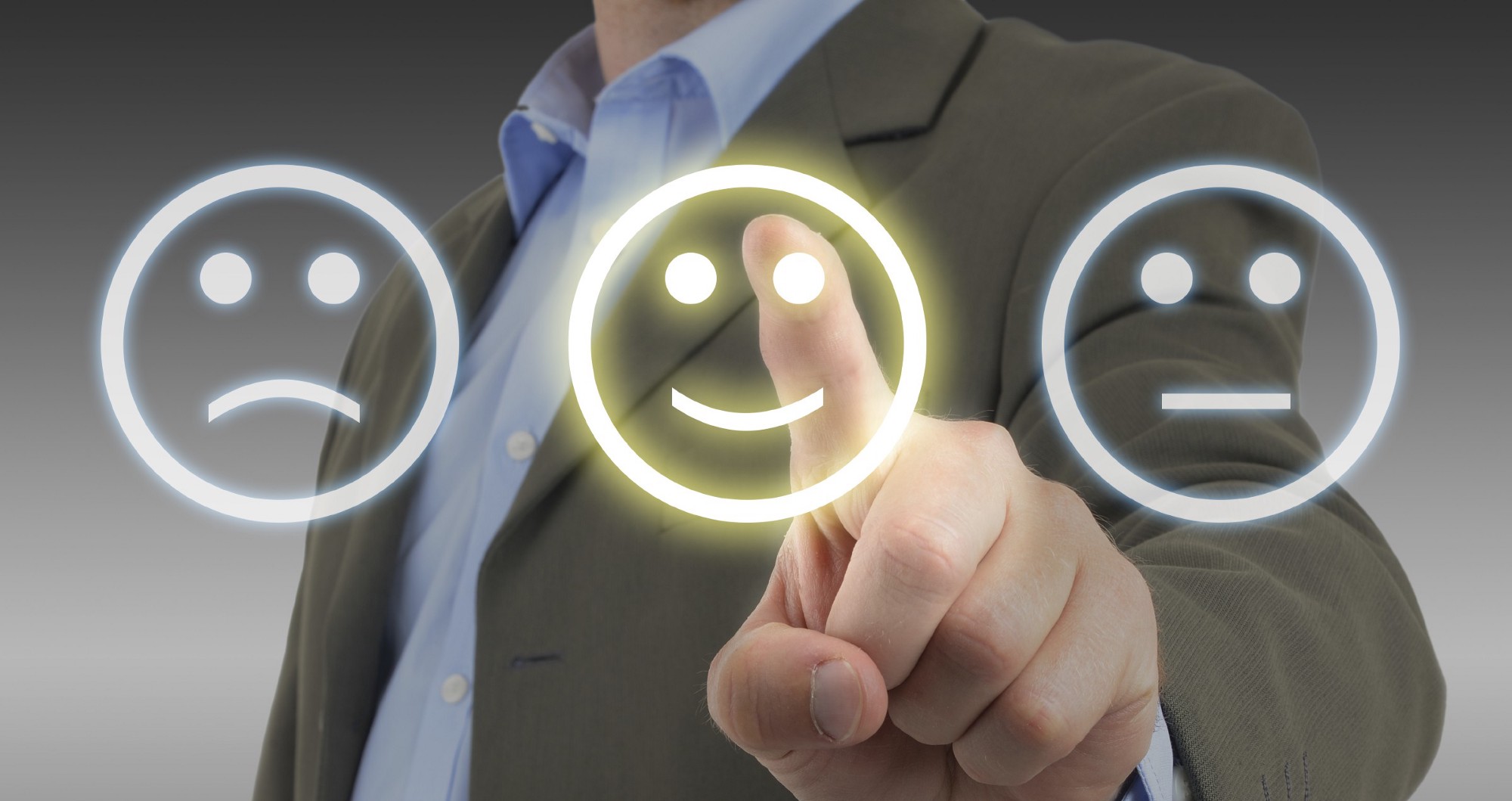 As an analyst covering customer experience, I am often briefed by multichannel, personalization, and marketing automation platforms. Many promise to help brands improve their customer experience by identifying and executing the "next best action" for each of their individual customers. The idea, in theory, is that your brand can improve its customer experiences and relationships by performing the one next best action at the best time in the best channel, providing one-to-one, personalized brand experiences at scale. But the reality is often quite a bit different.
The challenge with the concept of "next best action" lies in a simple dilemma: Who is that action designed to help most–the customer or the brand? This challenge is easy to see from the outside looking in but difficult to recognize when your performance appraisal, raise, bonus or job depends on you producing rapid business or economic outcomes. To uncover and resolve the dilemma of "next best action," ask three simple questions:
The next best action to what end?
The next best action to produce what measurable outcome?
And, finally, the next best action for whom?
By using these three questions, you may find that the goal of these platforms and their "next best action" functionality is not to improve customer experience but to lift brands' short-term sales and marketing results. The two are not mutually exclusive, but as we explore these three questions, it becomes easy to see how prioritizing the former before the latter can do more to undermine than enhance your brand's customer experience. Read more